David is self-employed and runs his own company. He drives a 15 seater minibus on scheduled school routes in East Sussex. The routes are no longer than 50 km in distance.
He has had his own business for the last five years.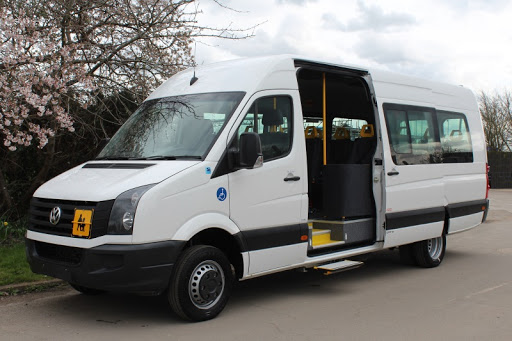 He drives for a maximum of six hours per day depending on traffic and he works Monday to Friday during school term times.