90 days access for £12.50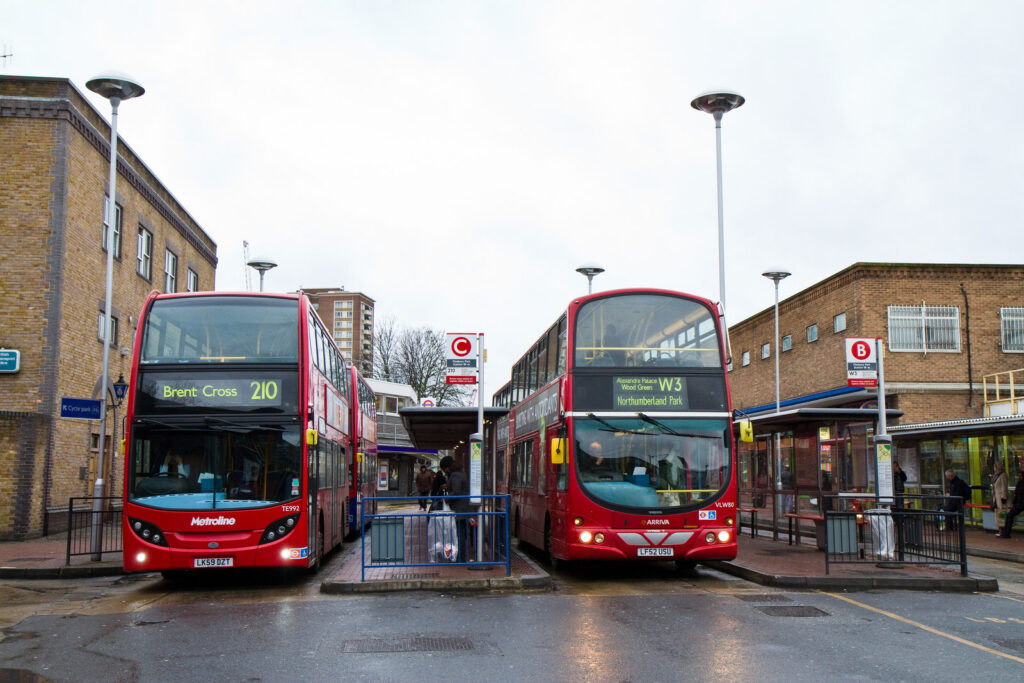 What to expect in the CPC Module 2 test?
The module 2 CPC test lasts 90 minutes and is made up of between 6 and 8 case studies. Prior to the test commencing, you will have 15 minutes to practice and understand how the test works. This means that you will have a maximum of 75 minutes to answer the questions on the test. The test will be carried out in a DVSA theory test centre on a desktop computer.
You need to score a minimum of 40 out of 50 to pass the test (80%) and you'll be notified of your score when you've completed the test.
What You'll Learn
All the DVSA topics are covered in-depth with our blended learning. By working your way through the study material, completing practice case studies and reviewing detailed explanations of your answers you will increase your chances of passing the PCV (bus) module 2 case studies test first time .
Optimising Fuel Consumption
The Ability to Ensure Passenger Comfort and Safety
Vehicle Loading Safety Rules
Adopting Behaviour To Enhance Your Company's Image
The Social Environment Of Road Transport
The Regulations Governing Carriage of Passengers
Economical Environment for Carriage of Passengers
The Risks of the Road and Accidents at Work
Preventing Criminality and Trafficking
The Importance of Physical and Mental Ability
The Ability To Assess Emergency Situations