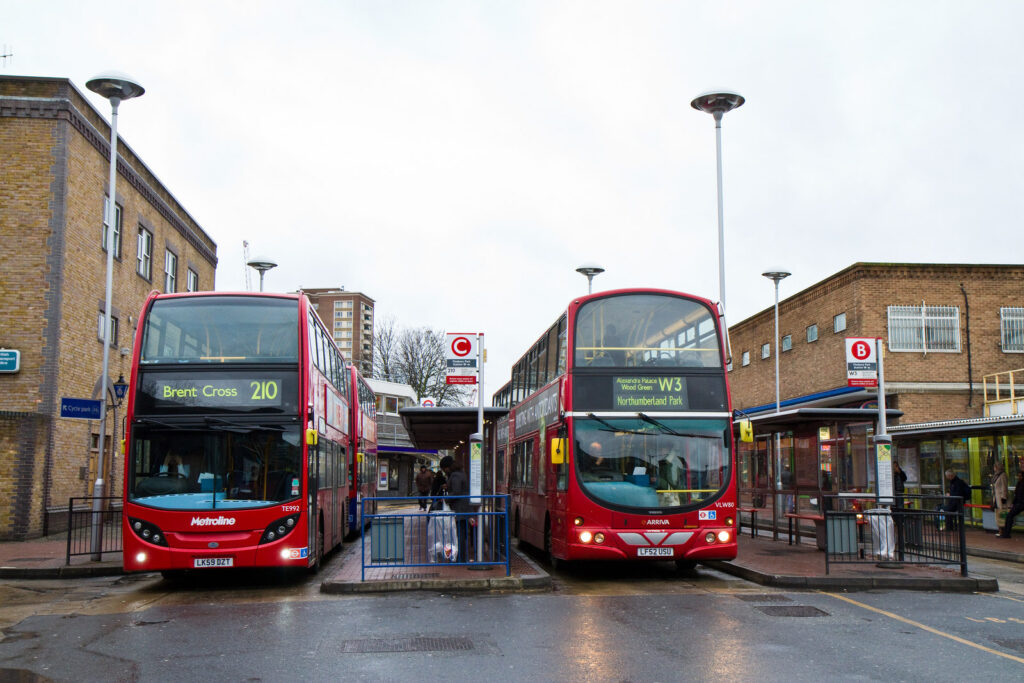 What to expect in the CPC Module 2 test?
The module 2 CPC test lasts 90 minutes and is made up of between 6 and 8 case studies . Prior to the test commencing, you will have 15 minutes to get practice and understand with how the test works. This means that you will have a maximum of 75 minutes to answer the questions on the test. The test will be carried out in a DVSA theory test centre on a desktop computer.
You need to score a minimum of 40 out of 50 to pass the test (80%) and you'll be notified of your
Practice Case Study
Dave has recently passed his D1 driving test and has accepted a position with a coach company. He drives a number of different vehicles ranging from 12 seat minibuses through to 53 seat double decker coaches on international journeys.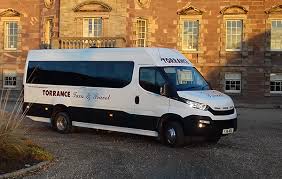 He will start his shift today with a school run which will take two hours. He will then be required to change vehicles and drive a 53 seat coach to a bowls tournament three hours away.
He will finish his shift at 6pm